The Daily NNA News:日本企業の投資誘致に本腰
ドンナイ省、東京でセミナー開催
Minh Tran collaborated with Dong Nai province to organize the Second Investment Promotion Program in Japan from April 8 – 16, 2012. The Dong Nai delegation consisted of Provincial Government leaders and business leaders from major industrial development sectors. The delegation was headed by Mr. Dinh Quoc Thai, Chairman of Dong Nai People's Committee and Deputy Secretary of Provincial Party Committee.
This was a very special trip to promote cooperation between the local economies of Vietnam and Japan in the area of business investment.

"Our basic development approach has been 'the success of investors is the success of Dong Nai province'. The Japanese investors were impressed by this and made our Dong Nai province Investment Promotion Program in Japan successful in all meanings," said Mr. Thai.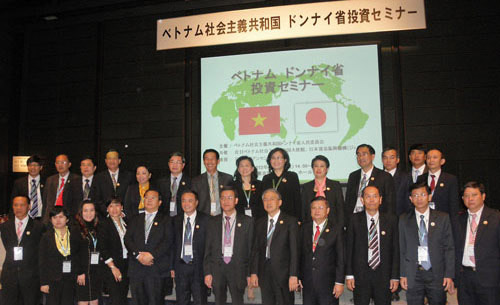 08 Apr., in TOKYO
Sightseeing Hakone, Fuji Mountain, Cherry blossom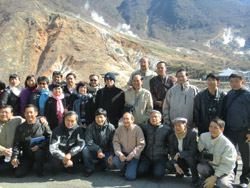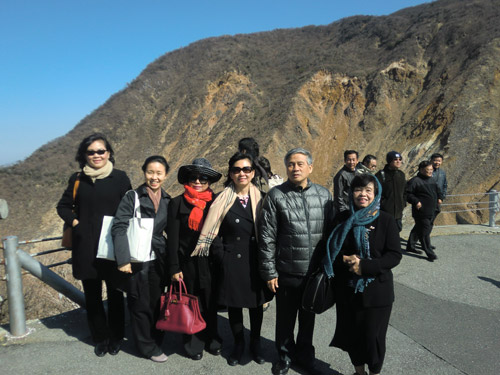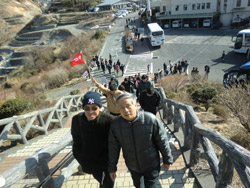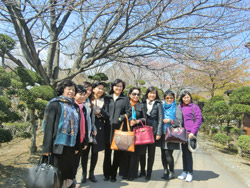 Front of Tokyo hotel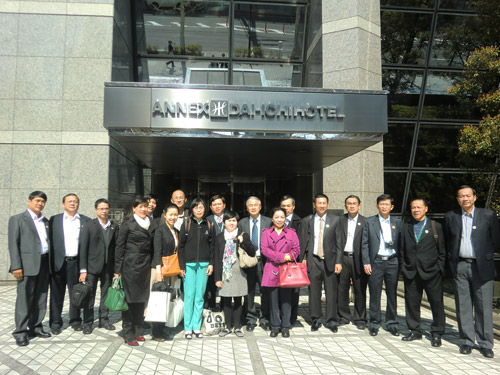 09 Apr., in TOKYO - Group 1
Visiting SOJITZ Corp.
Visiting LIXIL Co., Ltd

09 Apr., in TOKYO - Group 2
Sightseeing Tokyo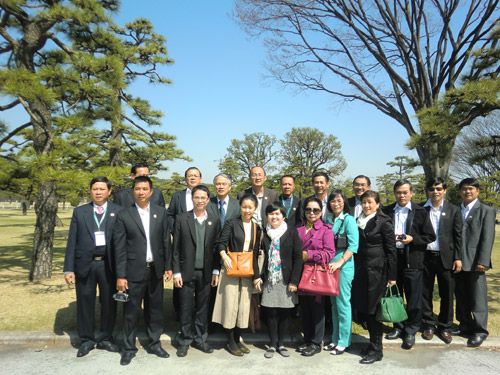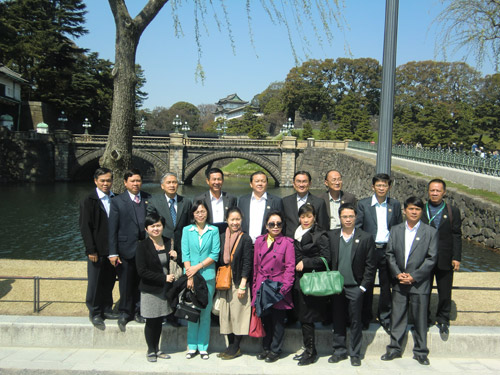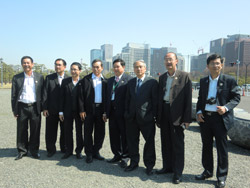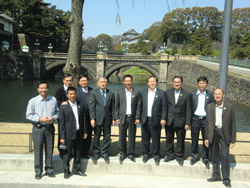 Courtersy call on the JETRO Office
Exchange of Dong Nai delegation and Japanese companies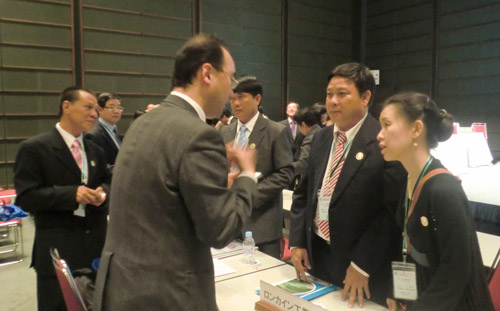 11 Apr., in KOBE
Visiting Kawasaki World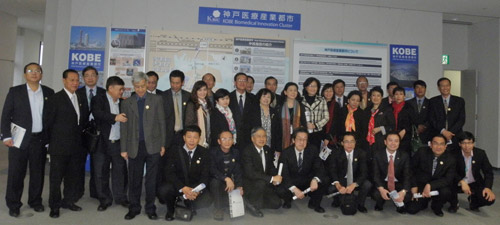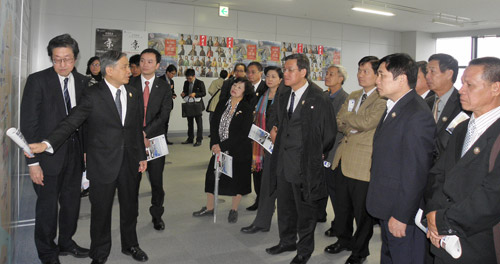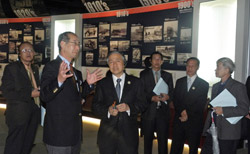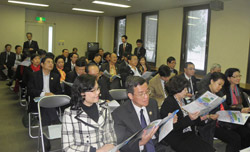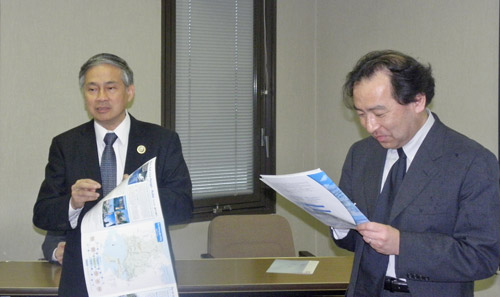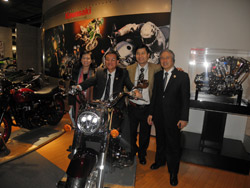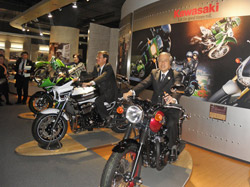 Courtesy call of Hyogo Prefectural Governor
(Mr. IDO TOSHIZO)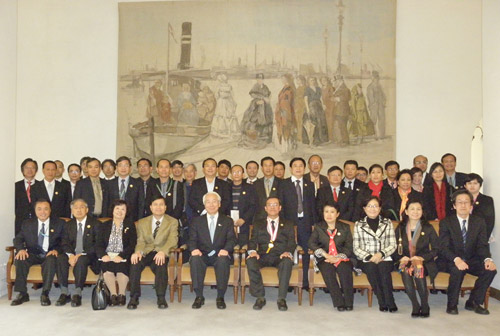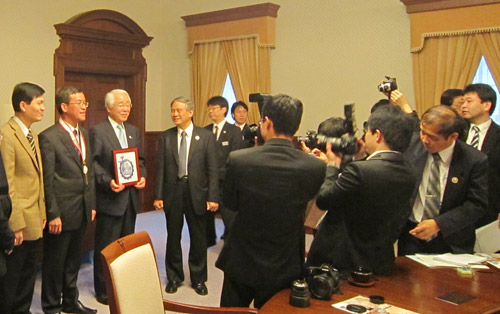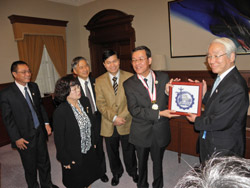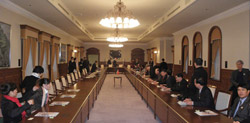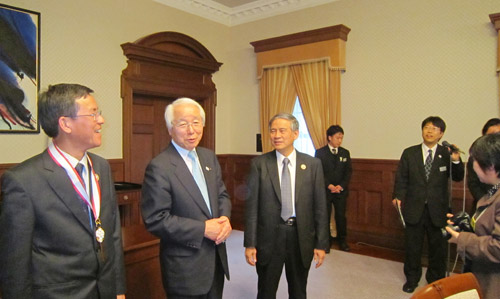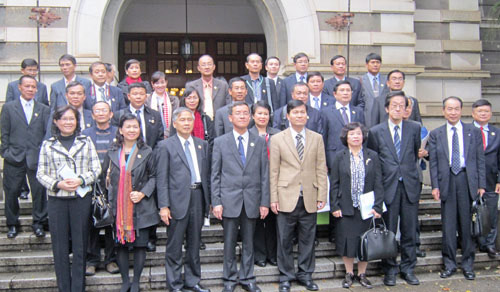 Exchange party with Japan - Vietnam Partnership Club (JAVIP Club)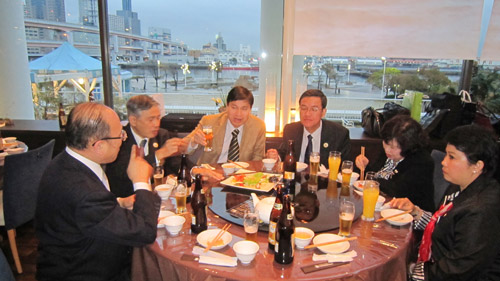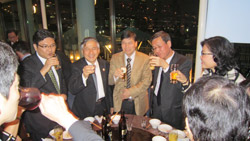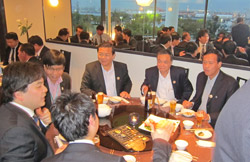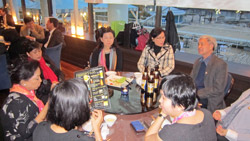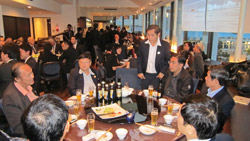 12 Apr., in OSAKA
Dong Nai Investment Promotion Seminar at OSAKA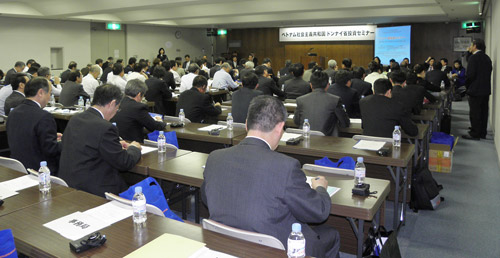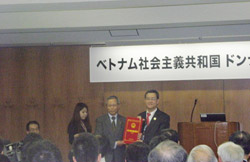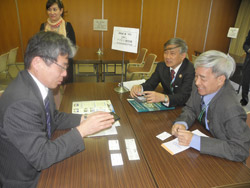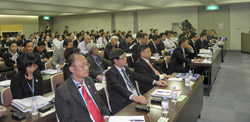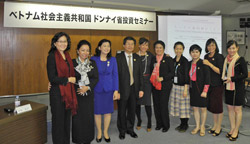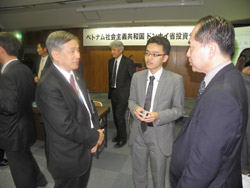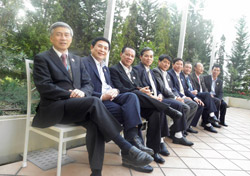 Exchange Party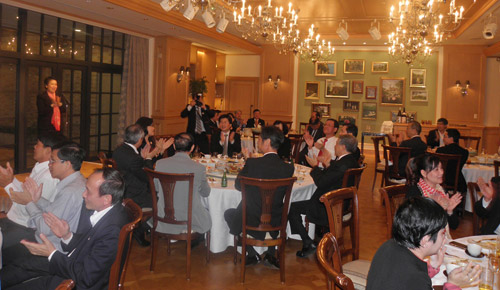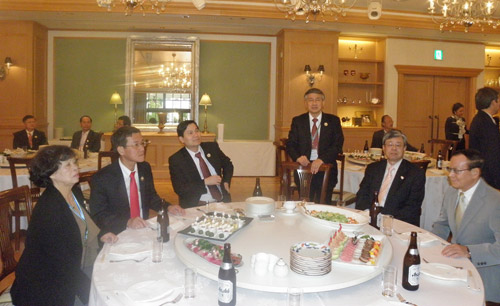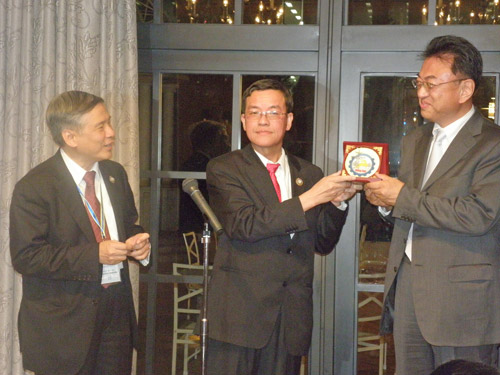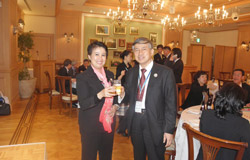 13 Apr., in KOBE
Visiting KOBE STEEL Company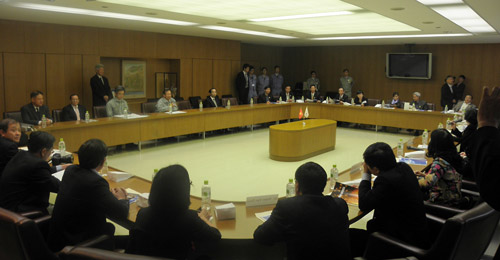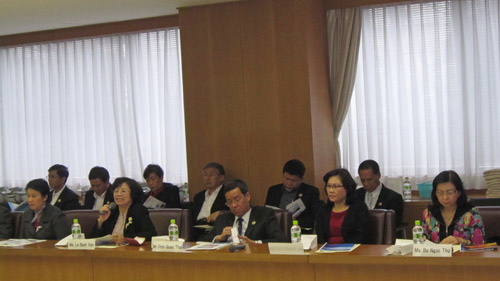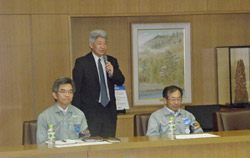 in NAGOYA
Courtesy call of Aichi Prefectural Governor
( Mr. OMURA HIDEAKI)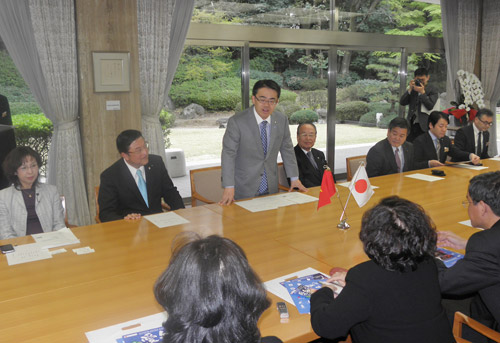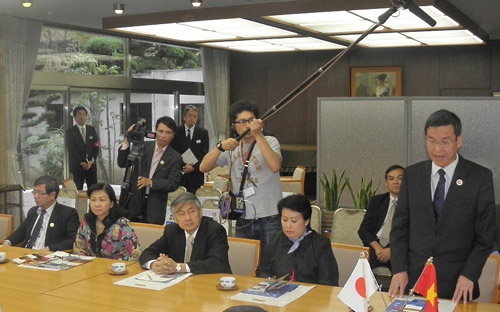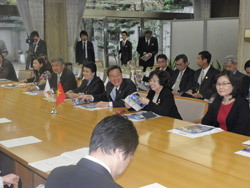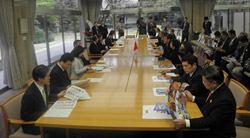 14 Apr., in OSAKA
Visiting Consulate General of Vietnam at OSAKA
15 Apr., in KYOTO
KYOTO study tour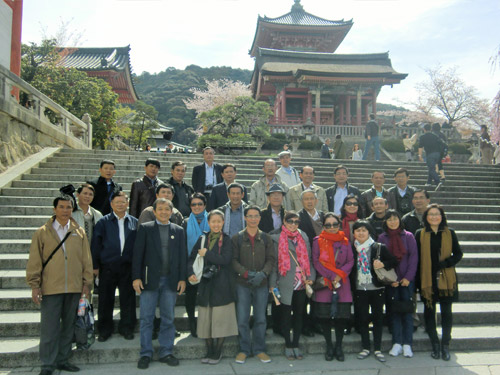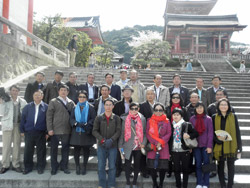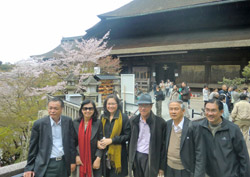 in the Kiyomizu Temple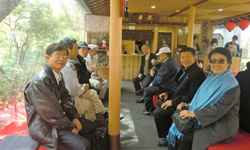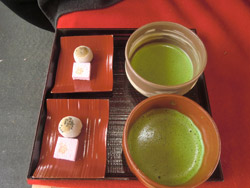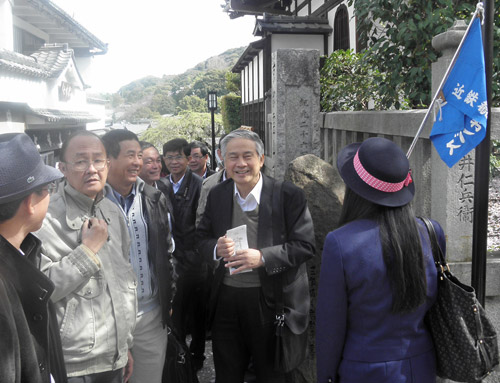 Dining in Kyoto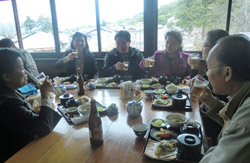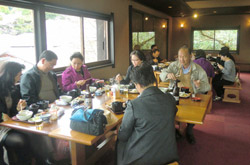 Dinner the last day in Japan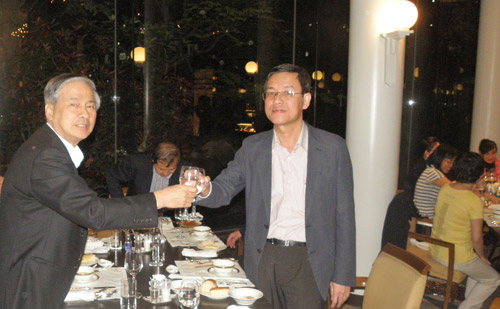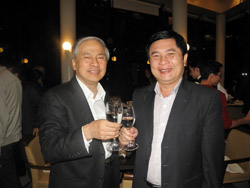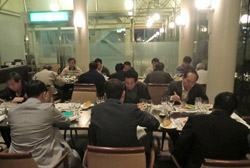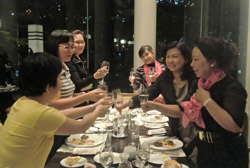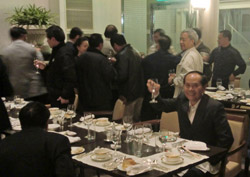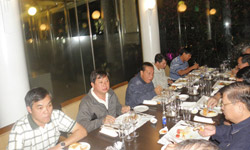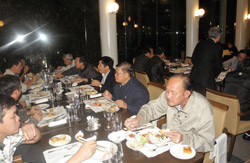 Other news