11/3/2016 is the 5th anniversary of the Tohoku earthquake and tsunami disaster in Japan. Though we may see places where the recovery efforts have been impressive, many things are still far from the level they used to be. My heart and my mind, today, are with those who are living in this frustrating reality.
In fact, during the last two weeks, a group of 18 Miyagi University students were with me on their study visit to Vietnam and I had a chance to hear about their real life now in Miyagi - about their hopes and dreams. I am happy to report I truly felt encouraged by the pure energy of these young people. I started to think that 'now' is the time for us to join hands to build a better future.
It is, thus, with much love that I express my sincere wishes for everyone's good health, lasting happiness, and continued meaningful and rich development.
あの震災の日から、5年の月日が流れました。
力強く復興がなされている場所、かたや、なかなか元通りにはもどれない
もどかしい現実の中で暮らしていらっしゃる皆様、心よりお見舞い申し上げます。
先日、宮城大学の学生がベトナムを訪れ、宮城県の現状について、これからの人生や夢について、若者たちの生の声を聞くことができました。
彼らの若く純粋な生命力に、私自身も大いに励まされました。
私は、これからも東北の皆さんと共に、未来に向かって、新しく何かを築きあげていきたいと思っています。
今後のみなさんの発展とご健勝を心からお祈り申し上げます。
Đây là chương trình giao lưu văn hóa sinh viên Việt - Nhật do công ty Minh Trân tổ chức cho các em sinh viên trường Đại Học Miyagi - Nhật Bản. Đây là chương trình tìm hiểu về đất nước, con người, cuộc sống ngoài đất nước Nhật Bản, hơn nữa họ có thể trở thành cầu nối giữa Nhật Bản với các đất nước Châu Á khác trong tương lai.
Chương trình lần này càng thêm nhiều ý nghĩa, trùng với lễ tưởng niệm thảm họa động đất sóng thần tại Nhật Bản cách đây 5 năm.
Tham quan công ty NEC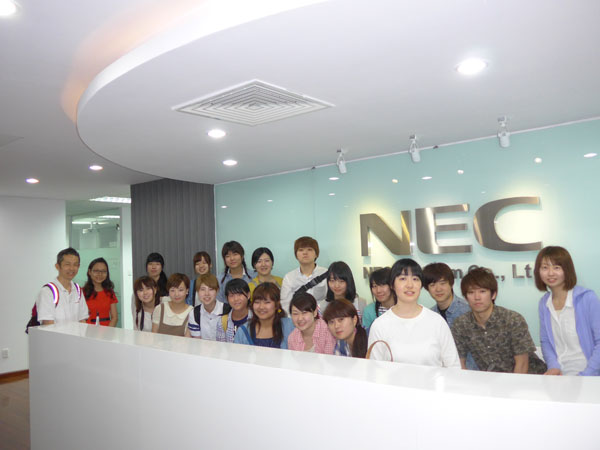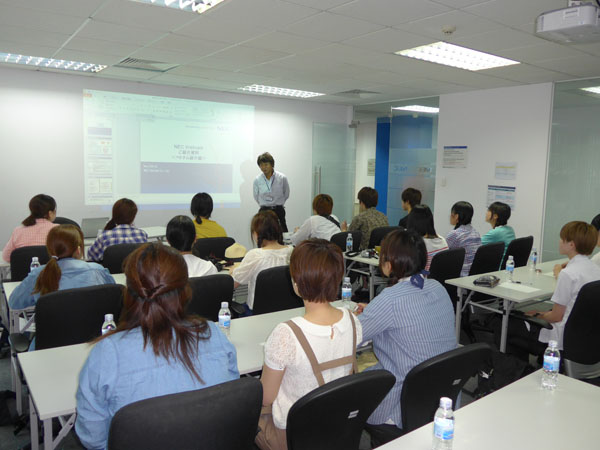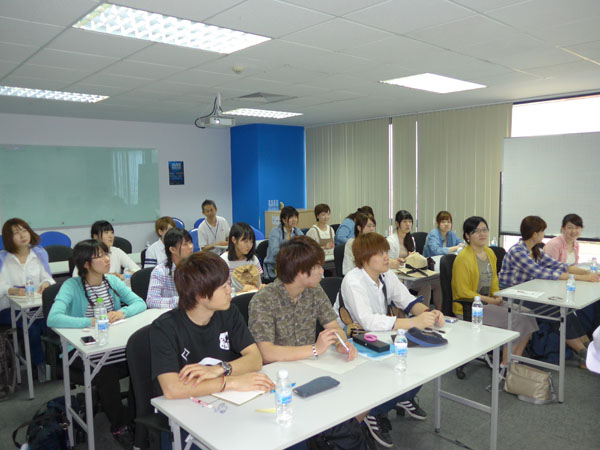 Tham quan công ty Acecook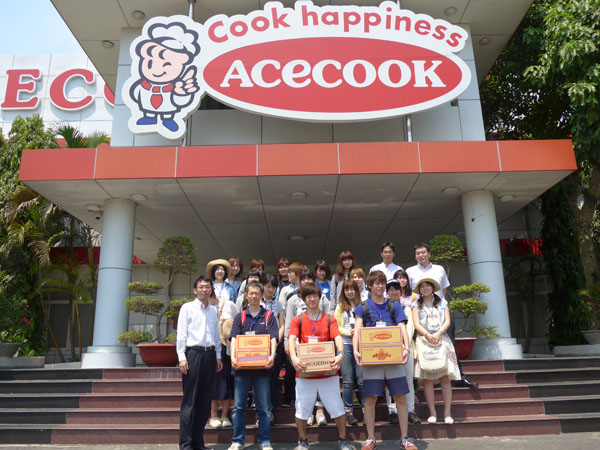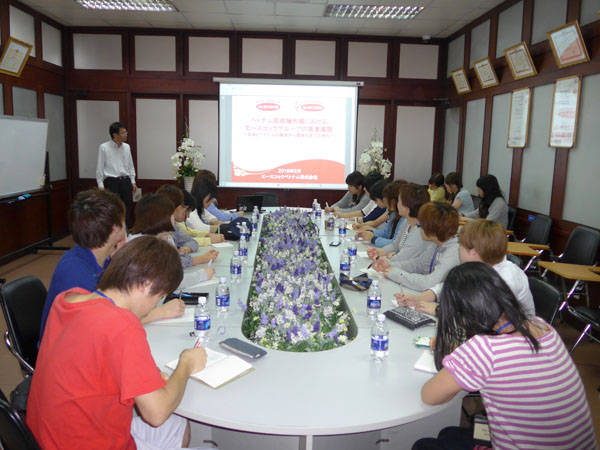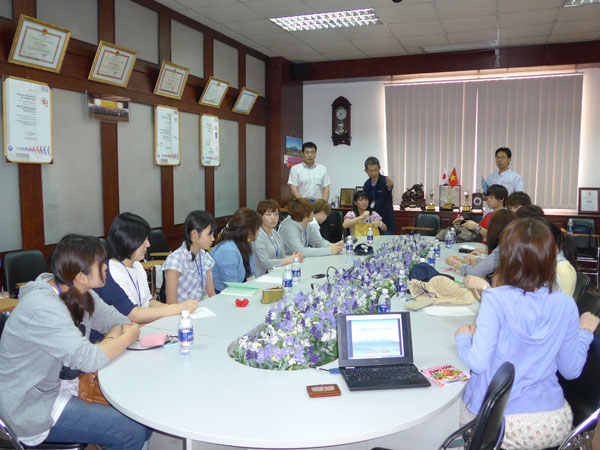 Tham quan Thành phố Hồ Chí Minh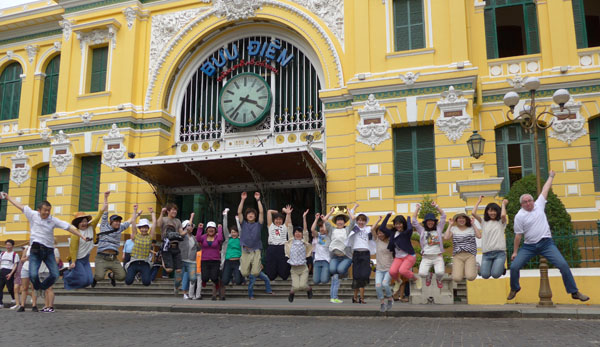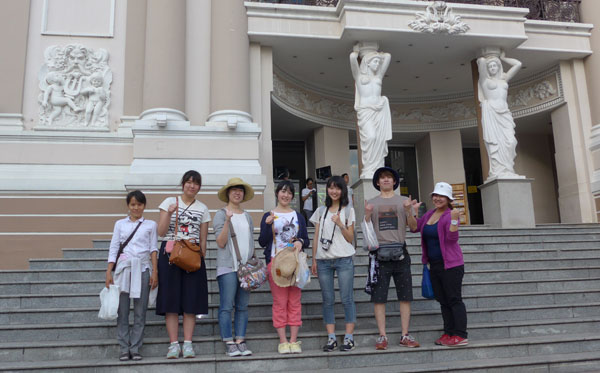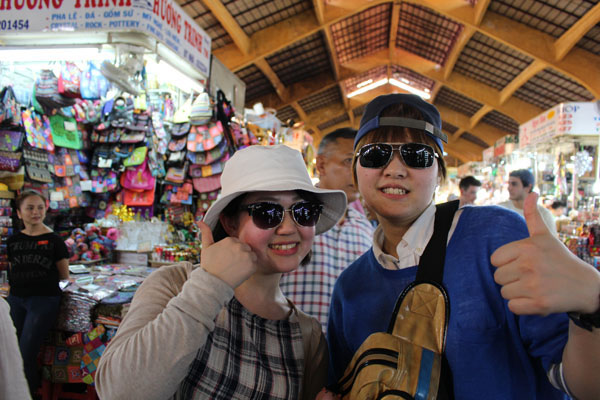 Giao lưu trường Đại học Ngoại ngữ Huế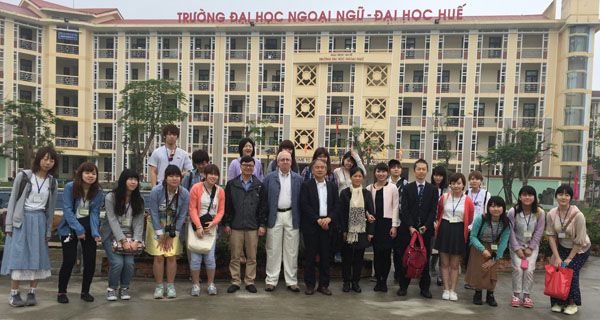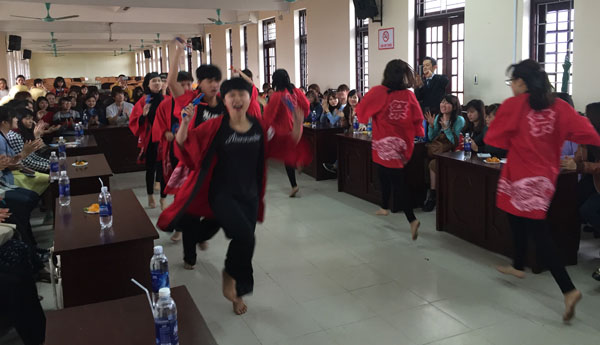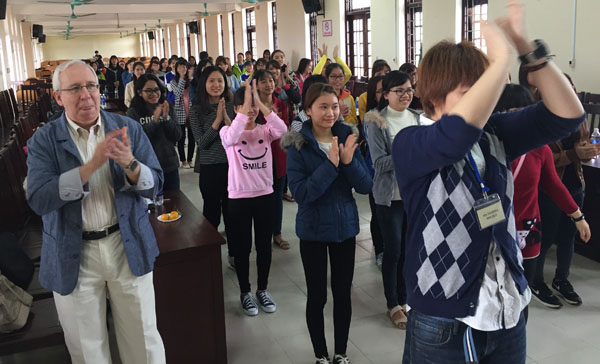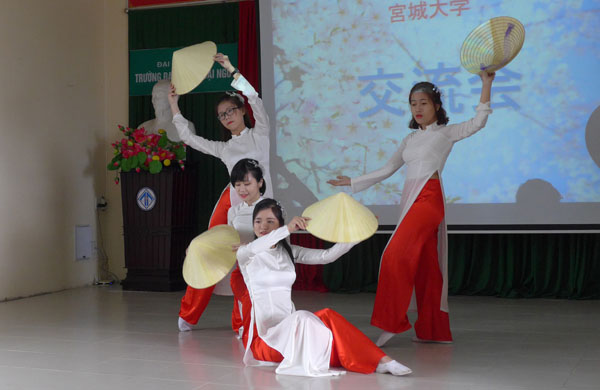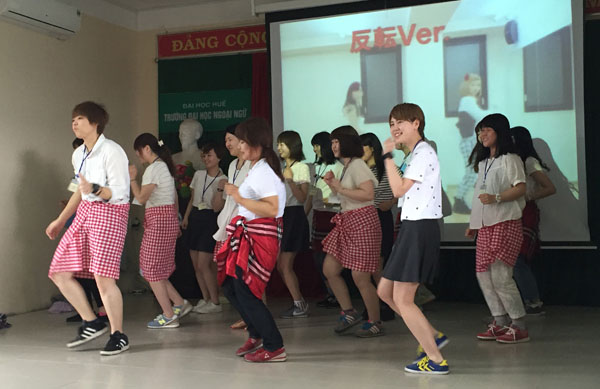 Tham quan Di sản văn hóa - Cố đô Huế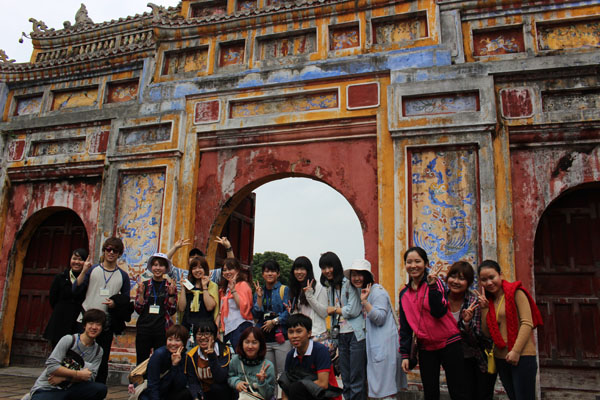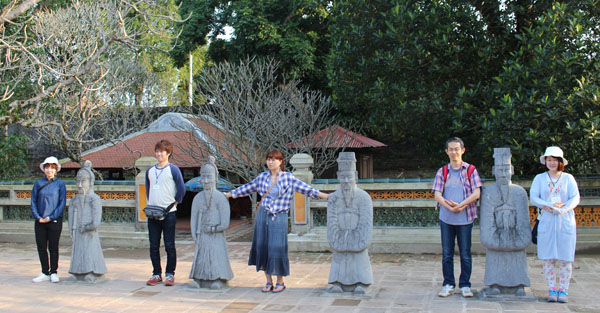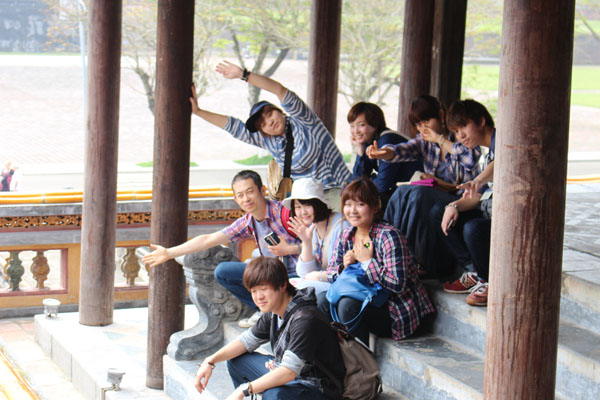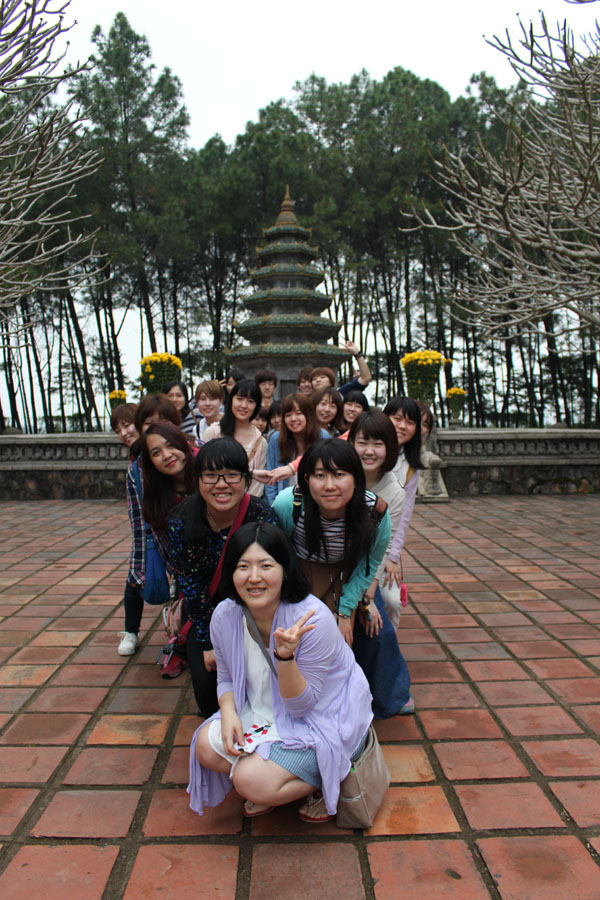 Tham quan khu vực DMZ - Quảng Trị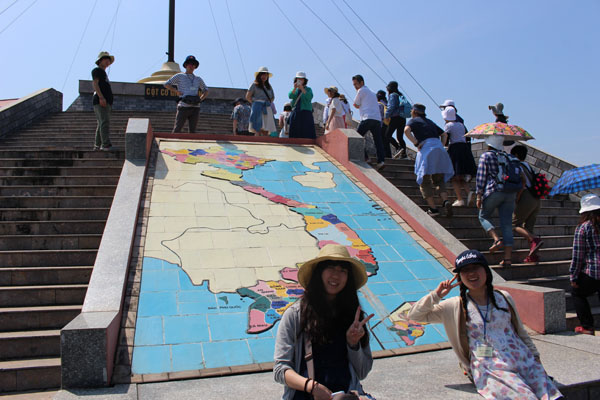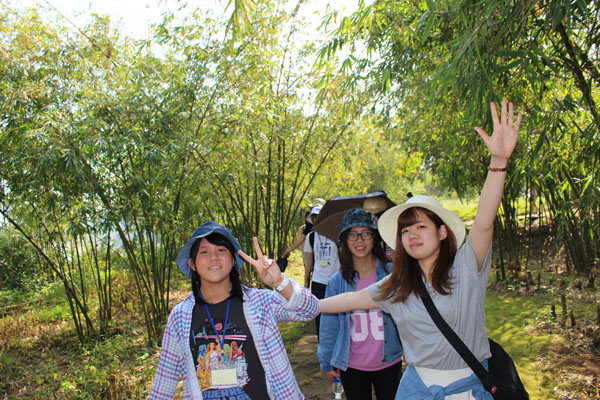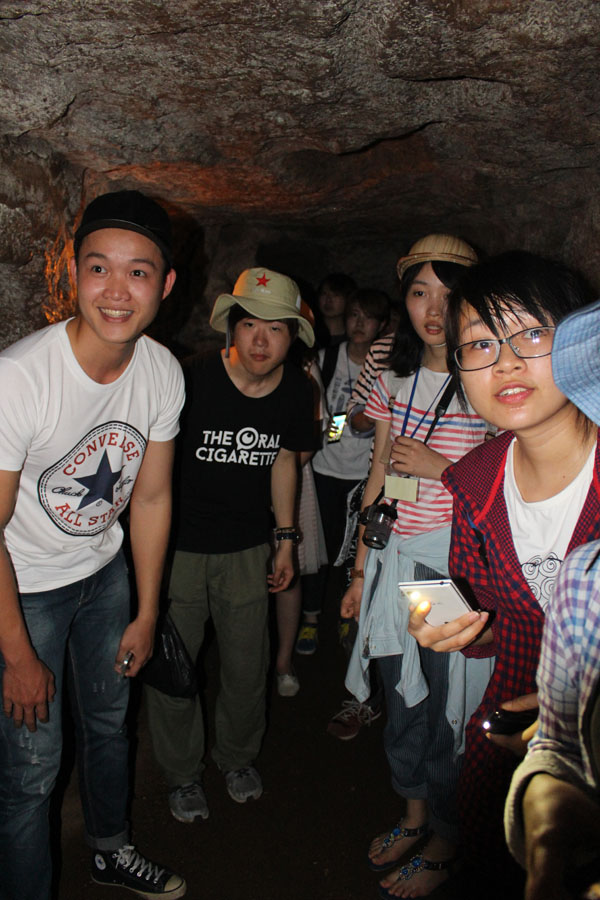 Tham quan phố cổ Hội An - Quảng Nam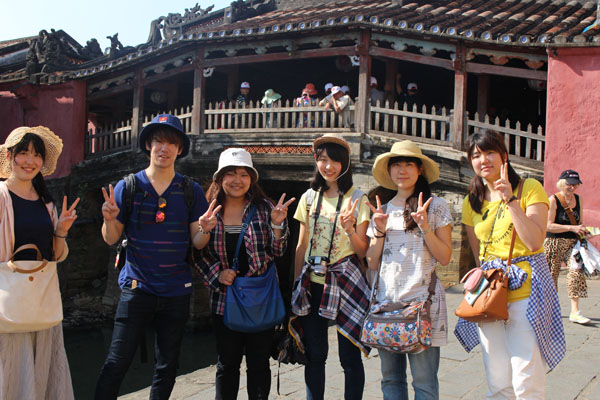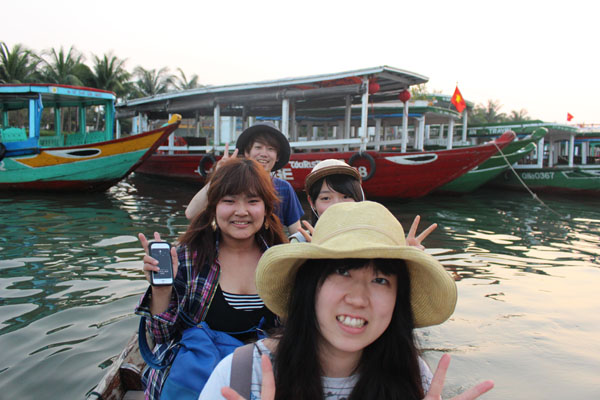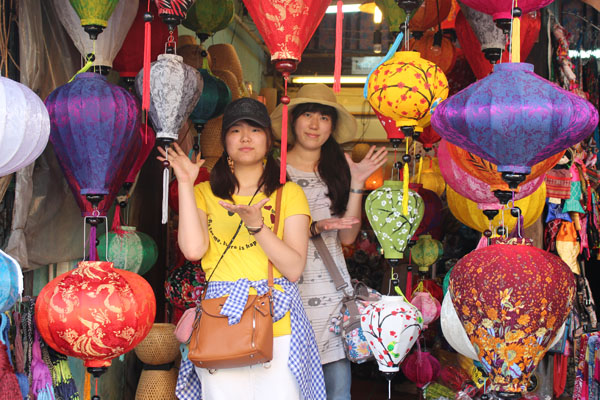 Tham quan làng dân tộc Catou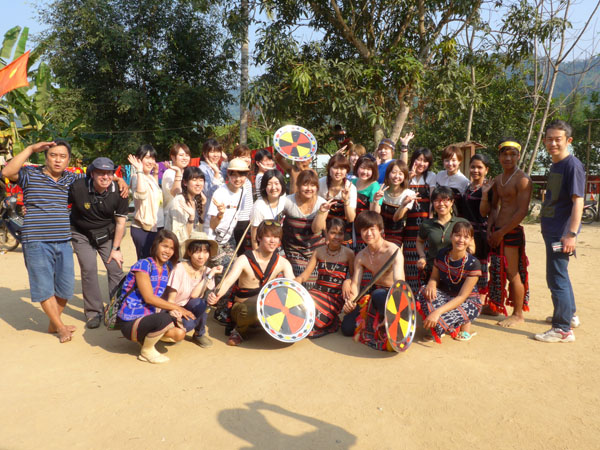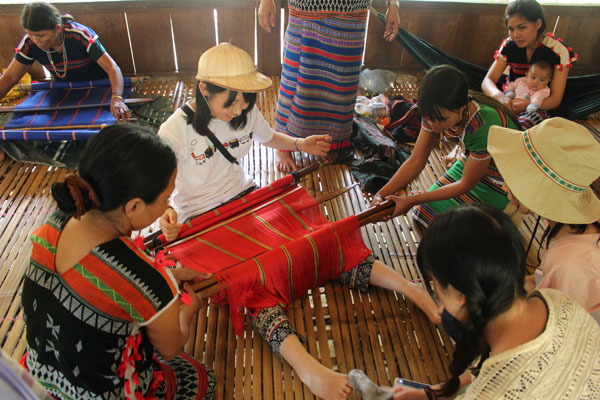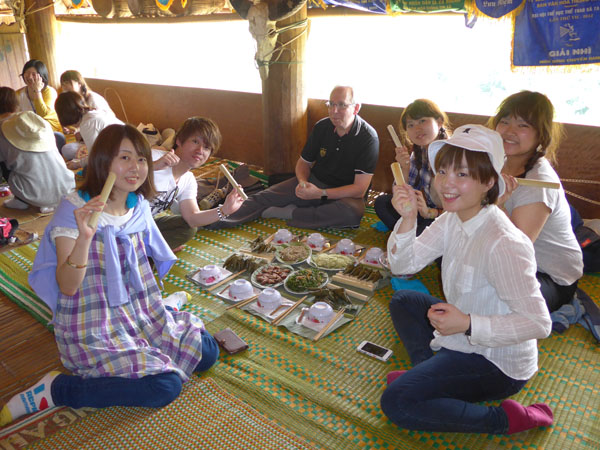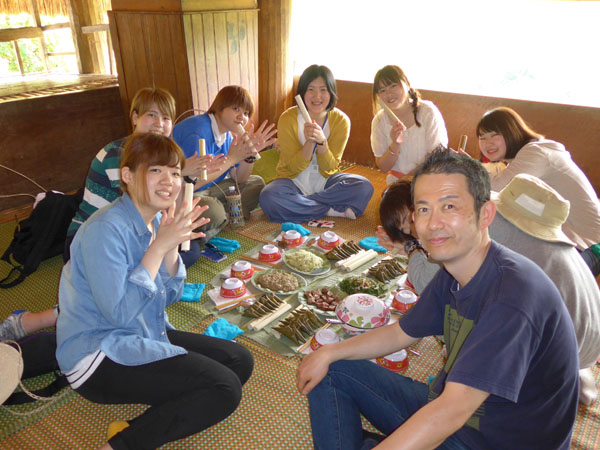 Giao lưu trường Đại học Đồng Tháp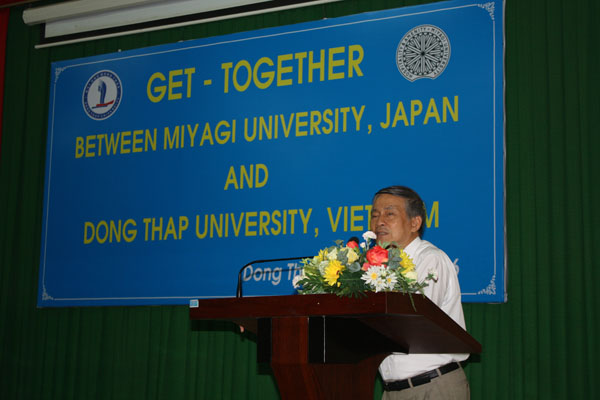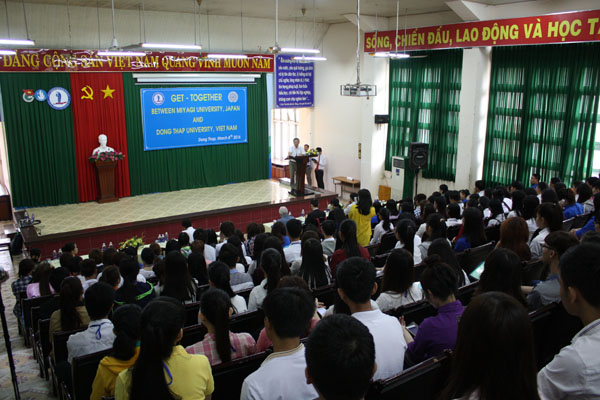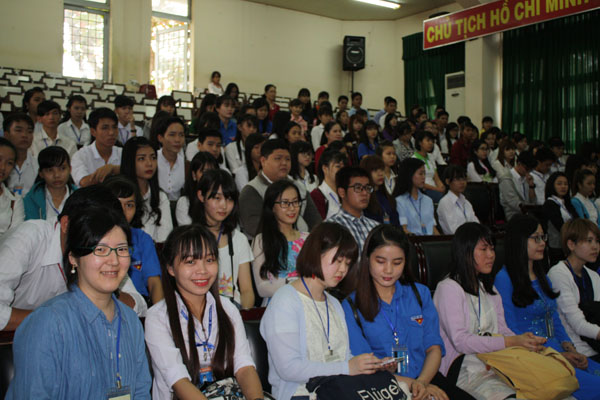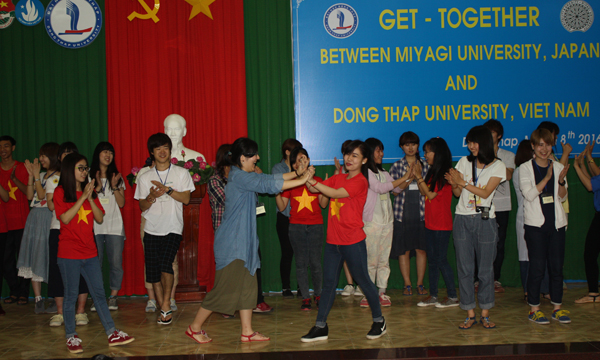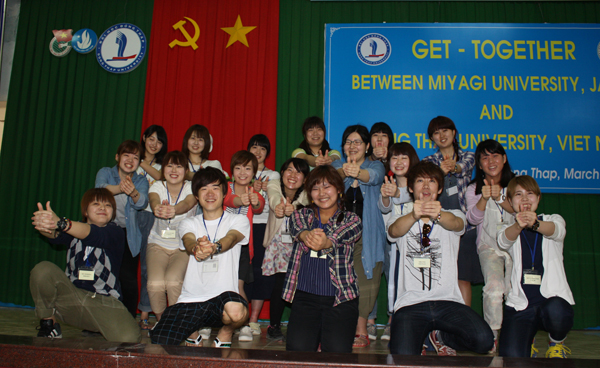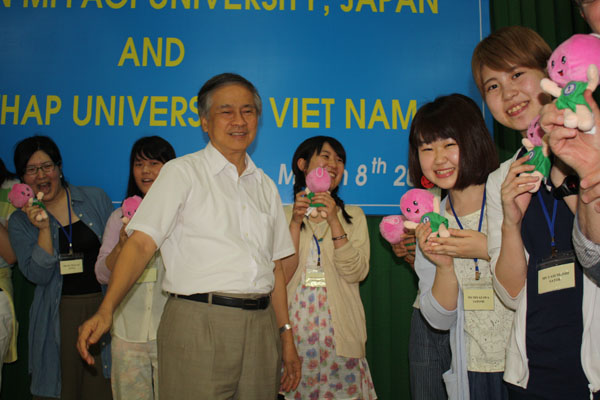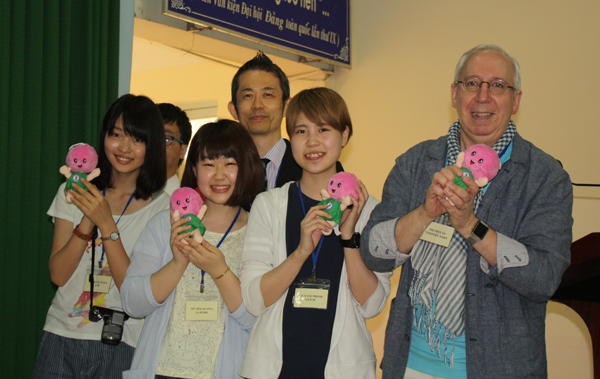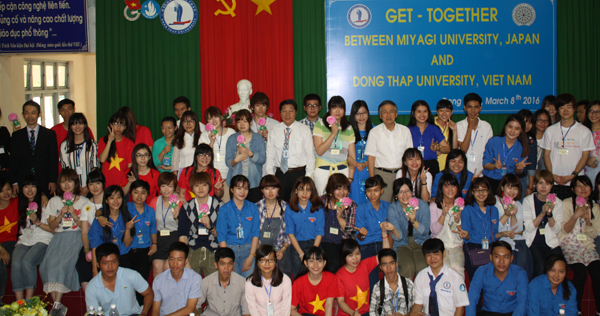 Giao lưu văn hóa ẩm thực Việt - Nhật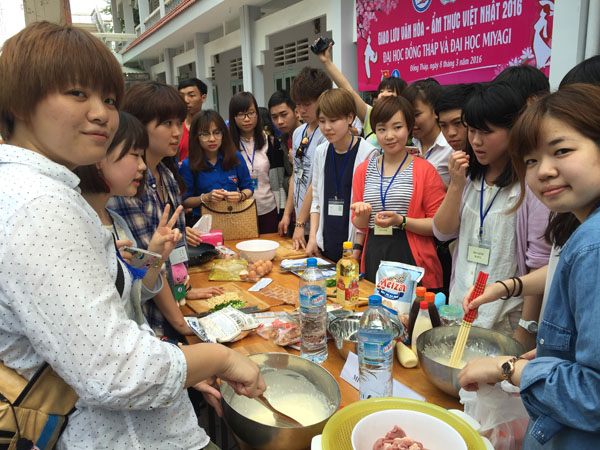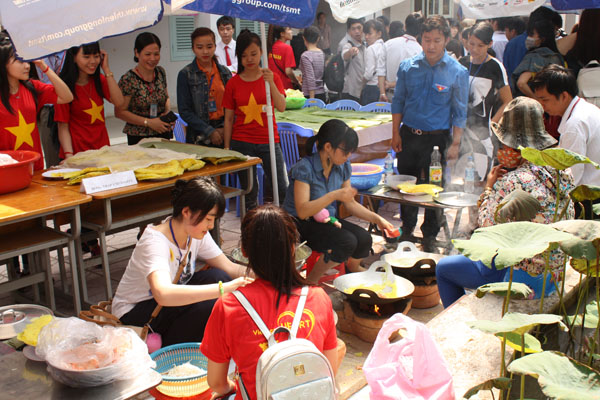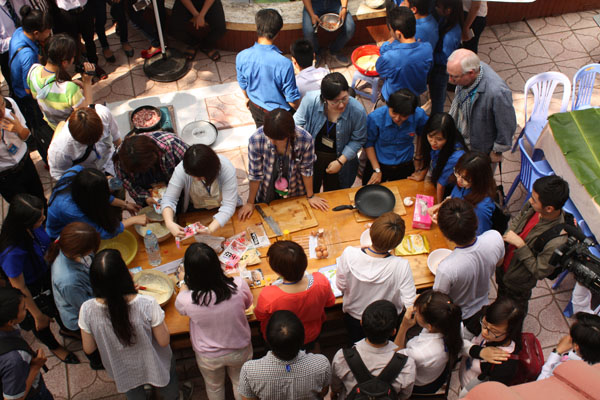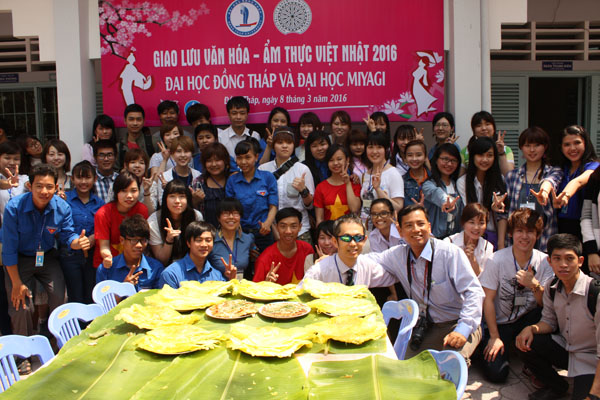 Tham quan vườn trái cây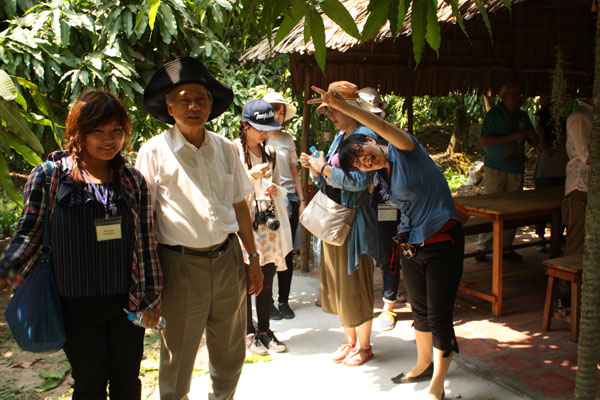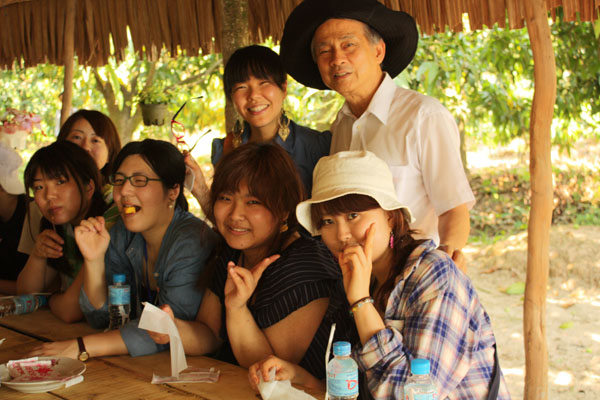 Minh Tran garden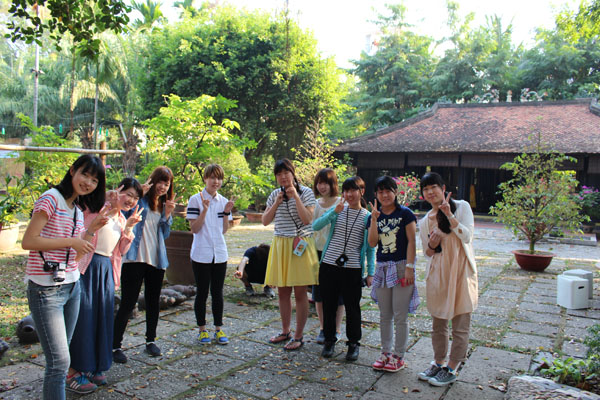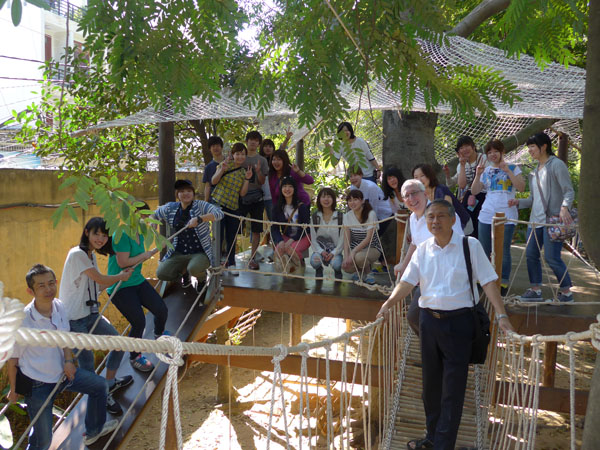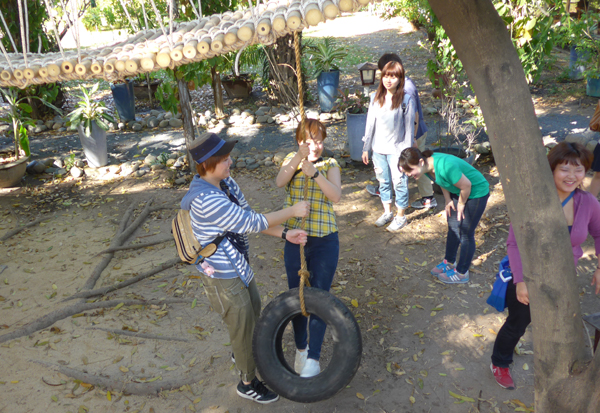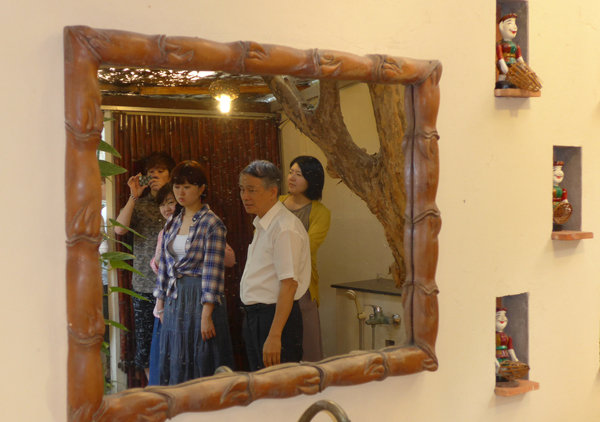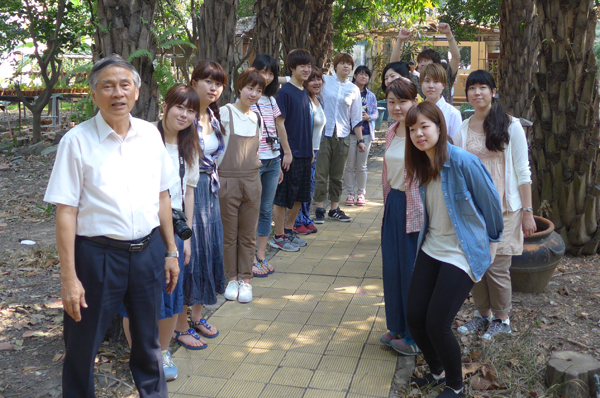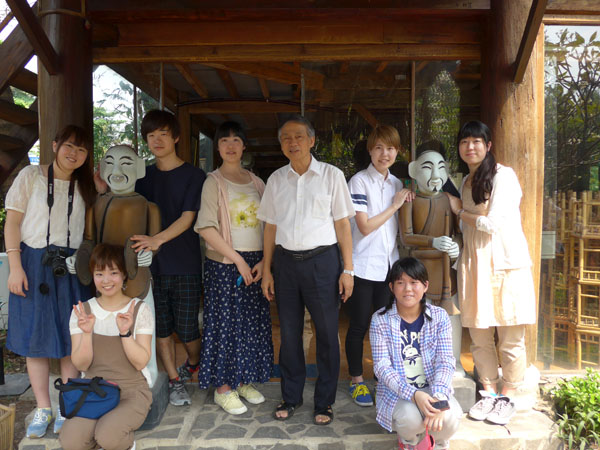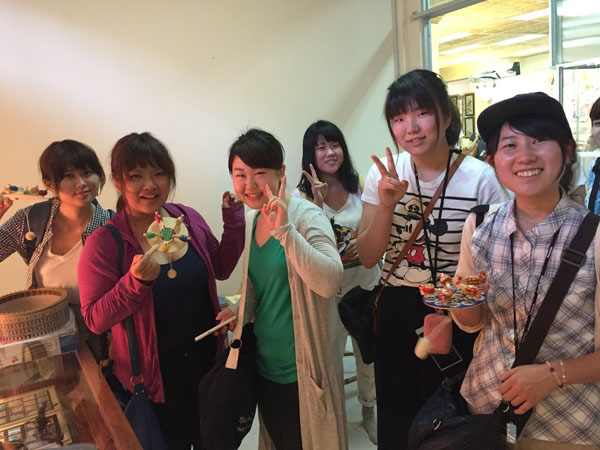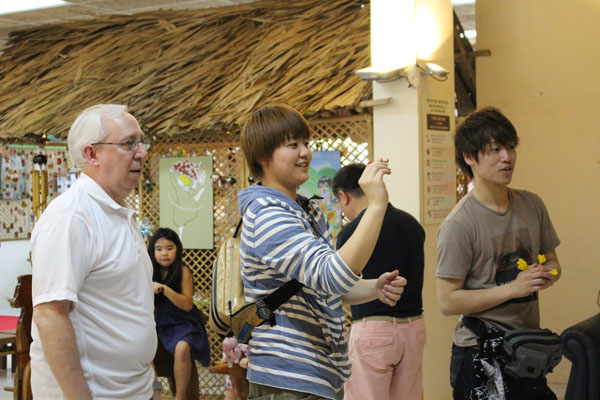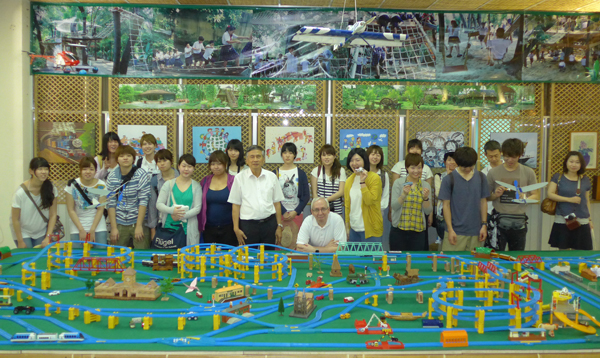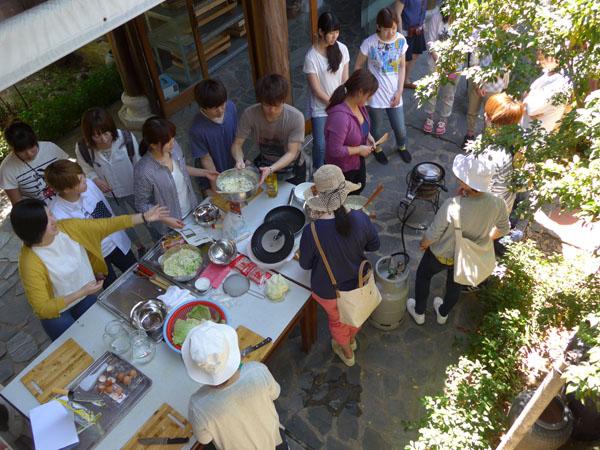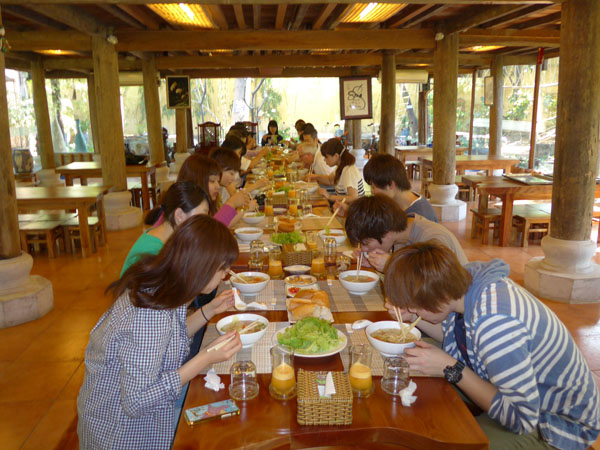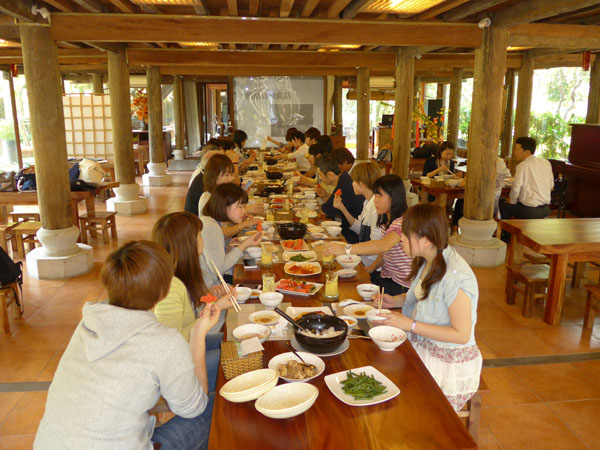 Giao lưu với trường Đức Trí